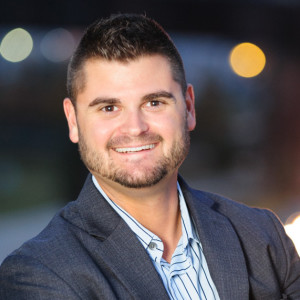 3 Rules Before Contacting:
Rule #1 – Before asking me basic questions, please search and read through my website. You may find the answer to your question in my blog posts, podcast episodes, or videos.
Rule #2 – Want to learn how to profit from Bitcoin and the new cryptocurrency economy? Start by grabbing a copy of my book, then check out our trading and investing community on the Skill Incubator.
Rule #3 – I get a lot of emails. Please keep your messages short and to the point. I'm passionate about helping people, but I don't have time to read your entire life story. Follow and connect with me on social media. It's more fun than email anyways. 🙂