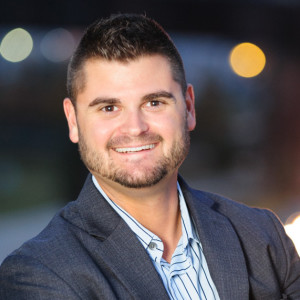 I get a lot of emails and many of them have similar questions…
Before asking me basic questions, please search and read through my website and watch my YouTube videos.
Do you want to learn how to profit from Bitcoin and the new cryptocurrency economy? Start with this free bitcoin basics course.
Q: Do you ever raise money to trade or invest for other people?
A: No, I only trade and invest my own capital. If you get any suspicious messages from social media profiles claiming to be me or someone on my team, please report it immediately. Never send your capital to anyone claiming they can make money for you.
Q: What do you think of [insert cryptocurrency]? Do you have a target for [insert cryptocurrency]?
A: We do daily market analysis, live trading, market update videos, and beginners classes in our cryptocurrency mentoring program. My goal is to help people become self-sufficient traders and investors. Join our group of crypto traders, entrepreneurs, and investors here.