12 years ago I went to jiu-jitsu religiously 5 times a week for a year.
It was an incredible experience.
I got in the best shape of my life…
And my testosterone was through the roof!
But when I moved to Austin, I became "busy" chasing money and never sought out another gym.
The longer time went on, the more embarrassed I felt thinking of getting back into jiu-jitsu.
"What if I forgot everything?"
"What if I suck and can't tap anyone out?"
These toxic thoughts kept me from doing something I loved!
Then last week my friend Aaron told me his jiu-jitsu teacher was opening a new gym in Bali.
I was stoked!
This was my excuse to go see what I had left in the tank over a decade later.
Then Aaron told me a phrase I'll never forget…
"White belt for life"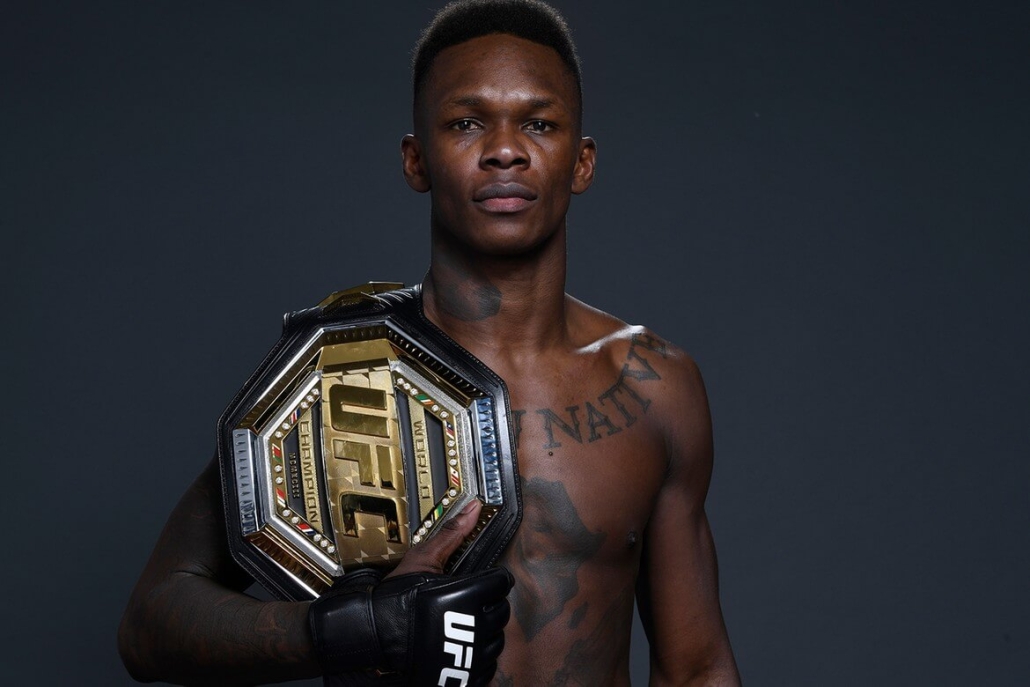 He told me about Israel Adesanya, the current UFC middleweight champion who's known for his striking skills…
But is notoriously outmatched at jiu-jitsu.
After winning a big fight, Israel said…
"I'm a white belt for life and I want to stay that way."
This mentality is powerful…
Because when you're a white belt, you get to approach a skill with "beginner's mind".
There's no performance anxiety or expectations that you'll crush it.
You just get to focus on being curious and having and open mind with a clear mental slate.
No baggage from prior failure.
No ego expecting you to be "good".
It's probably the most pure and enjoyable part of the skill development process.
And I think we can approach any skill with the "white belt for life" mentality…
– Investing in stocks
– Trading crypto
– Playing ice hockey
– Combat sports
– Writing sales copy
– Building a business
– Wake surfing
– Creating youtube videos
There are an endless amount of skills you can learn to enhance your life…
So why not ALWAYS be a white belt at something new?
I'm fully embracing this #WHITEBELT4LIFE mentality.
What are you going to become a white belt in this week?