Learn Skills. Grow Income. Invest Profits.
Subscribe For Tips & Strategies to Thrive in Today's Economy




About Chris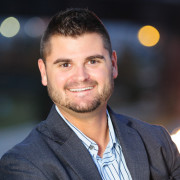 Chris Dunn is the founder of Skill Incubator, a company that teaches valuable skills to help people thrive in todays economy. He is an active investor in education and financial startups. Chris is an advocate for self-education, personal liberty, and entrepreneurship. He spends his time travelling and testing pathways for people to create income and invest their profits.
Latest Articles & Episodes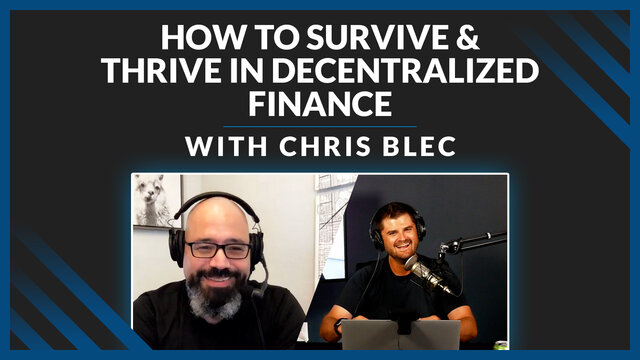 Over the past year, we've seen a new wave of capital and enthusiasm flowing into the cryptocurrency space around DeFi (decentralized finance). While some of these projects give me the cringe feeling I haven't had since the ICO bubble of 2017, I think there are some...
Hungry for more? Check out my featured courses on